Economic Freedom and Women's Well-Being
Consider that women in many places are barred from moving freely within their countries and abroad; face barriers in owning property; cannot register a business in the same way as men; and are unable to open a bank account or obtain loans. Their testimony in court does not carry the same weight as men's; they face restrictions on the number of hours they can work, and the type of profession they are allowed to pursue; and they are unable to enter into contracts in the same way as men.
A 2016 study, Gender Disparity in Legal Rights and Its Effect on Economic Freedom, introduced a Gender Disparity Index that captures the degree to which women around the world have the same legal rights as men using several measures to capture gender disparity, including  freedom of movement, property rights, financial rights, freedom to work, and legal status.
The Fraser Institute, which publishes Economic Freedom of the World, has incorporated gender disparity in its 2017 Economic Freedom Index and rankings.
Women and Progress is a project that measures the impact of economic freedom, adjusted for gender disparity, on women's well-being. When women are free to make their own economic decisions, they are able to live better, wealthier, and healthier lives with greater independence.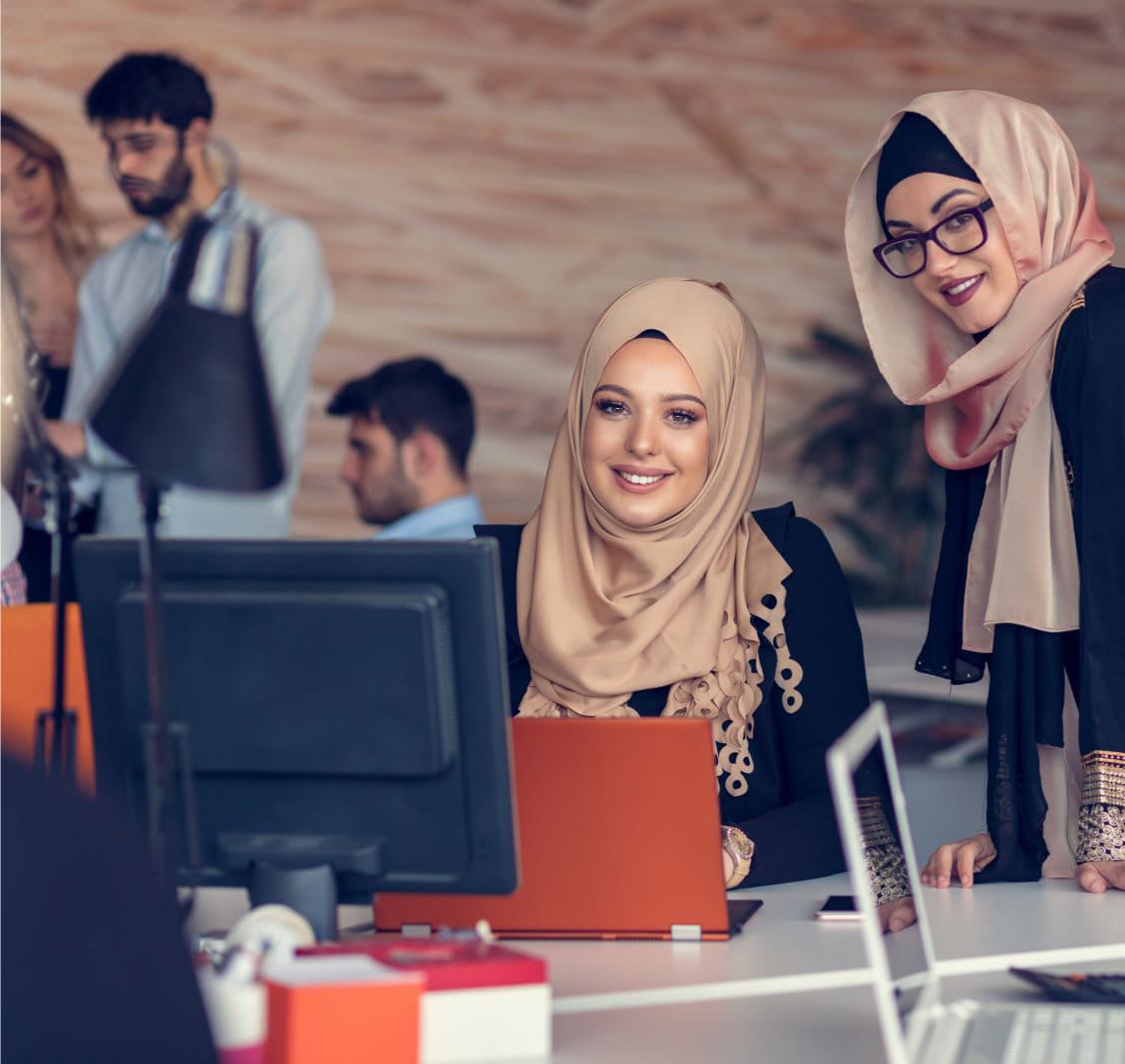 Health Outcomes
Women's Life Expectancy at Birth, 2015
Women living in countries with high levels of economic freedom have considerably longer life spans—17 years on average.
Educational Outcomes
Literacy Rate for Adult Women, 2015
Literacy rates are a good measure of how much a country encourages individuals to acquire an education. The literacy rates for women in countries with high levels of economic freedom are, on average, 50% higher for adults than in countries with low levels.
Financial Independence Outcome
Percentage of Women with an Account at a Financial Institution, 2014
Women who live in countries with high levels of economic freedom are more likely to have a bank account, typically a key element of financial independence, than women living in places where economic freedom is low. Remarkably, less than a third of women living in nations with low economic freedom hold a bank account.

Publications
Impact of Economic Freedom and Women's Well-Being finds that higher levels of economic freedom dramatically improves well-being for women around the world.
Download PDF

 
Gender Disparity under the Law and Women's Well-Being examines the extent to which men and women enjoy equal economic rights around the world.
Download PDF